Hello World!
Hiya! My name is Makayla Moster and I'm a Computer Science Ph.D. Student at Clemson University.
I am a member of the Human Factors Software Engineering lab under the guidance of Dr. Paige Rodeghero.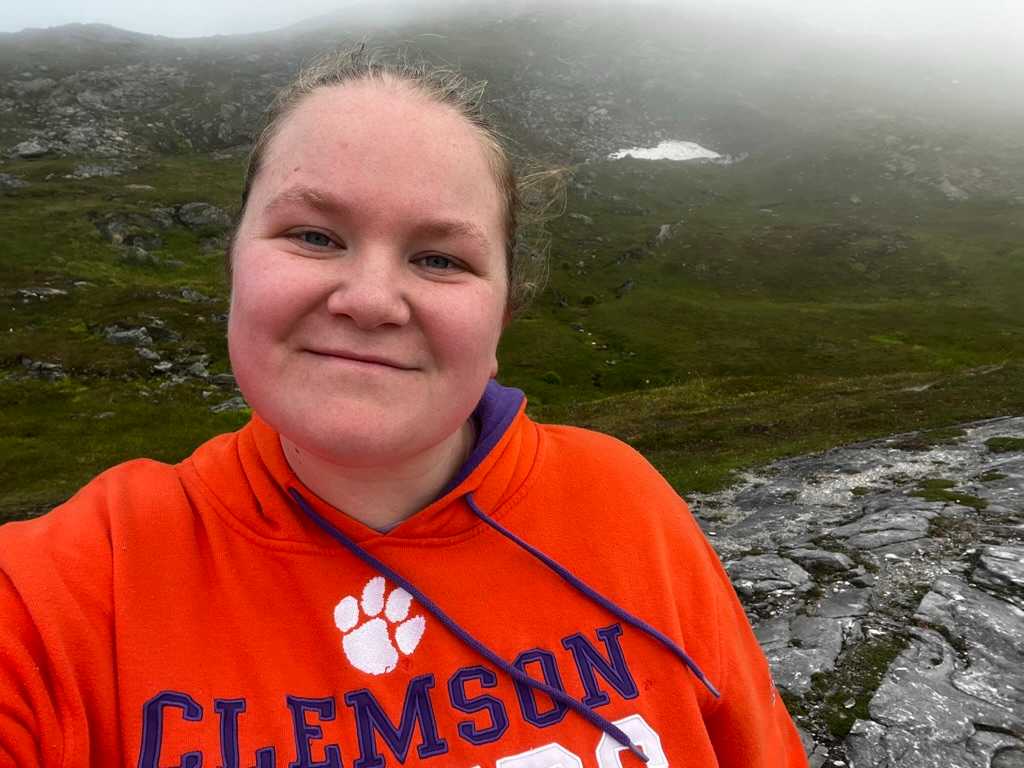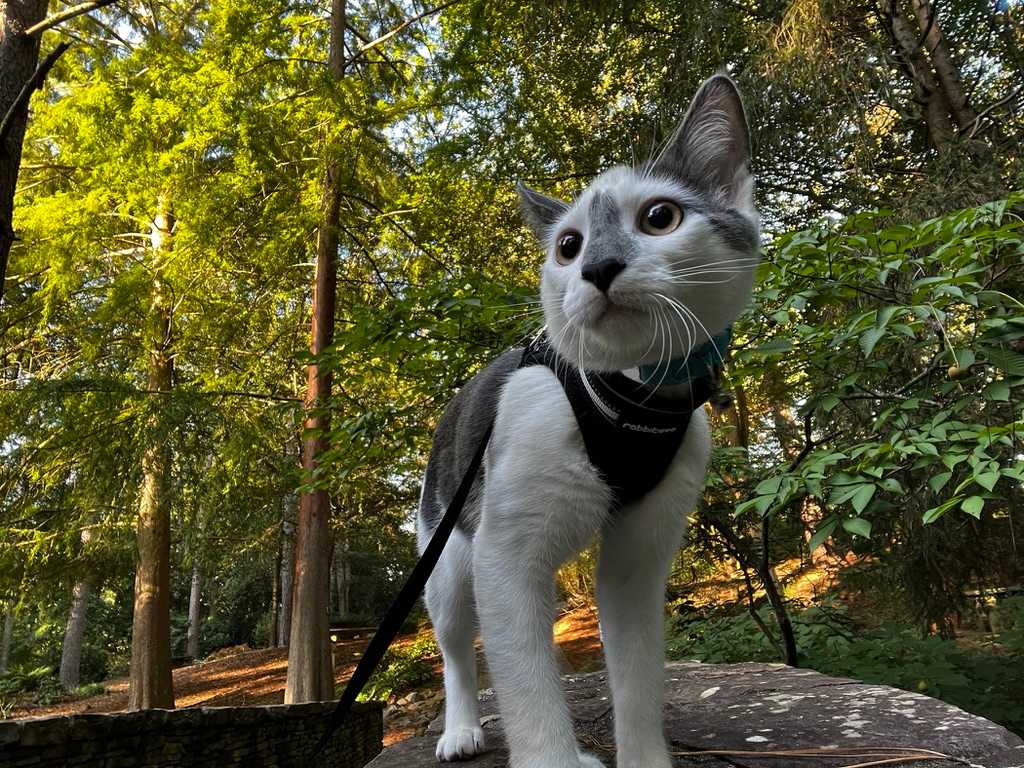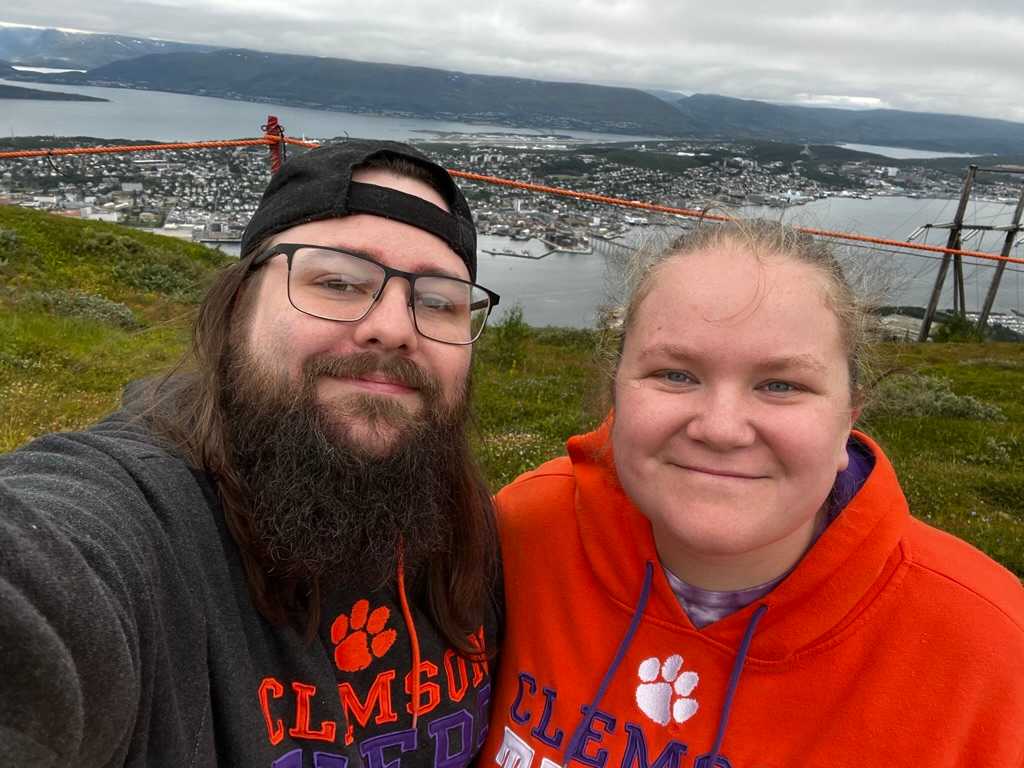 I graduated from the University of North Carolina Wilmington with my B.S. (Honors) in Computer Science. During my time at Clemson, I have completed my M.S. in Computer Science and my Graduate Certificate in Engineering and Science Education.
In my limited spare time, I mostly enjoy reading novels and playing videogames. I also dabble in crafting; I am a tie dye enthusiast and a hobby crocheter. Lastly, I enjoy going on walks with my fiancé and cat, Gizmo.